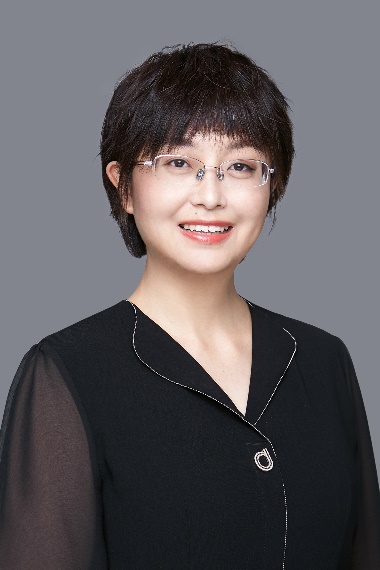 Dr. Wenbin Shi
Associate researcher
Beijing Institute of Technology, China
Title:
Advanced Signal Processing based on Complex Systems Theory in Intelligent Medical Technology
Abstract:
Complex systems exhibit oscillations that reveal nonlinear and nonstationary features, whereas such oscillations were reported to resemble that of the chaotic oscillators. Among them, multiscale complexity and cross-scale interaction play an essential role in complex systems, physiological in particular. To this end, a series of advanced signal processing methods from the perspective of complex systems theory was developed recently to meet the need for intelligent medical technology.
Research Area:
Electrophysiological signal processing and analysis, brain science research, and complex system
Research Experience:
Wenbin Shi received her Ph.D. degree in 2016. In 2015, she joined Harvard Medical School and Beth Israel Deaconess Medical Center in the United State. In 2016, she joined Tsinghua University as a postdoctoral researcher. In 2018, she moved to the School of Information and Electronics at the Beijing Institute of Technology in China as an associate researcher. She has published more than 20 journal and conference articles in IEEE Transactions on Biomedical Engineering, Nonlinear Dynamics, Communications in Nonlinear Science and Numerical Simulation, etc. Her research interests include electrophysiological signal processing and analysis, brain science research and complex system. She serves as a youth editor for the Cyborg and Bionic System.